Shield Your Website and Your Business
Your Partner in Cyber Threat Prevention for Online Businesses
A global provider of website security and Financial protection solutions for small and medium-sized businesses !
According to the 2018 threat hunting report, improving cyber security is a top priority for all organizations.There's no such thing as too small to hack Website attacks increased 14 percent from 2017 to 2018, confirming that a cyber attack could happen at any time.In fact, around 50% of all cyber attacks happen to small business.
The company offers a unique combination of:
Cloud-based website security and attack detection tools
Vulnerability remediation-as-a-service
Website attack prevention (WAF & DDoS)
Data breach limited warranty backed by Assurant USA
New Patent Technology-Real Time Web Attack Activities Detection (Beta)
GamaShield
FREE

Web Vulnerability Scan:
Scan entire website and web apps
Test websites & apps for OWASP Top Risks and malware
Identify security vulnerabilities and malware on the site
View Vulnerability Assessment reports and suggested fixes
Capitalize on Strong Demand

Risk mitigation and monitoring
Virtual hacker continually provides businesses with the same website security technology that Fortune 500 companies
Identifies web application vulnerabilities as well as dangerous malware on an organization's website, including Cross Site Scripting (XSS), SQL injection, Code inclusion, etc
Threat prevention-WAF & DDoS and web attack detection
Strengthen effectiveness of WAF services with real-time threat intelligence
Innovative, logic-based web attack detection and response
Intelligence includes: Who, from where, how, and the location of the attack
Remediation-as-a-Service
Many small and medium-sized businesses don't have the resources or time to act on the vulnerabilities identified by GamaSec. The company provides access to GamaSec's specialists who will conduct and manage the entire remediation process. Remediation experts use both manual and automated processes to rid websites of web application vulnerabilities and dangerous malware
Improve Threat Detection Globally
64% of Improve Threat Detection
Reduce Exposure to External Threats
56% of Reduce Exposure to External Threats
Improve Threat Accuracy Response
52% of Improve Threat Accuracy Response
Top SMB Website Threats Covered by Gamasec
What are the most vulnerable endpoints or entry points?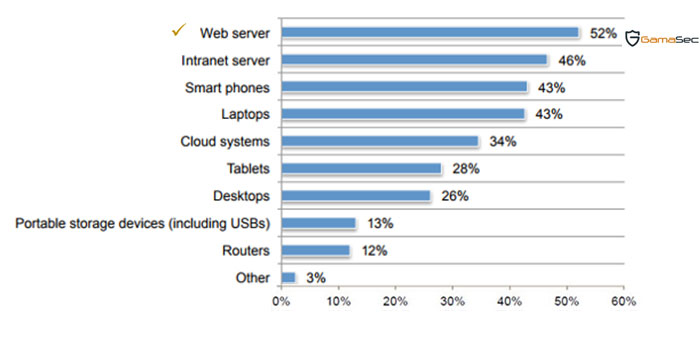 What types of attacks did your business experience?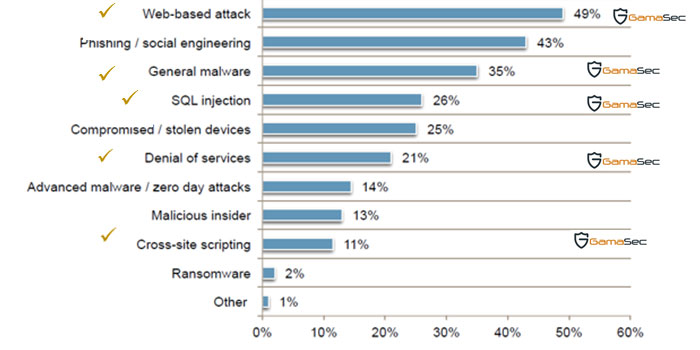 Laverage Gamashield Capabilities
Identify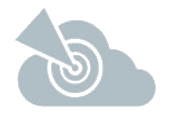 Web application vulnerability scanning, daily, malware detection & blacklist monitoring for optimal protection, reduces risk of a cyber data breach for online businesses
Secure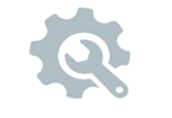 GamaSec vulnerability assessment reports enable our trained security experts to quickly fix and remove malware and website vulnerabilities
Prevent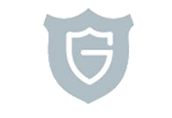 Cloud-based PCI-certified Web Application Firewall (WAF) and advanced Distributed Denial of Service (DDoS) protection to consistently guard against cyber attacks
Gamasec Product Comparison



GAMASINGLE

GAMASCAN

GAMASHIELD



GAMASHIELDPRO

Single Scan

Single Scan

Threat Detection

Threat Detection, Threat Prevention

Malware Scan

Daily

Daily

Heuristic Malware Detection

Daily Malware Scan

Email Notification Alert

Search Engine Blacklist Monitoring

On-demand Scan & Scheduler

Webiste Application Scan

Single Report

Monthly

Monthly

Monthly

Integrated with Unlimited scanner use

Unlimited

Unlimited

Unlimited

Application vulnerabilities check

Ports Scan

Full Advanced Vulnerability Scans

SQL Injection Scan

Cross Site Scripting (XSS)

Daily FTP Scanning

File Change Monitoring

Code Injection Attack

Parameter Manipulation Attack

Detail Recommendation Report

Email Alerts

24/7 Technical Ticket Support

Scheduled Scanning

Scanner customization

Assign Target Management to Users

White label report/dashboard

Remediation report recommendation

Trust Seal

Web App Firewall (WAF) & DDos Protection

24/7

Advanced DDoS Protection (Layer 3, 4, 7)

PCI-Certified Web Application Firewall (WAF)

OWASP Core Rule Set

Reputation-Based Threat Protection

Block Visitors by IP

RM220.00/scan

RM950.00/yr

RM 1400.00/yr

Sign Up


RM 2100.00/yr